Activity Site of "ABB Customer World" under Help of Hilectro Automation
2017-06-27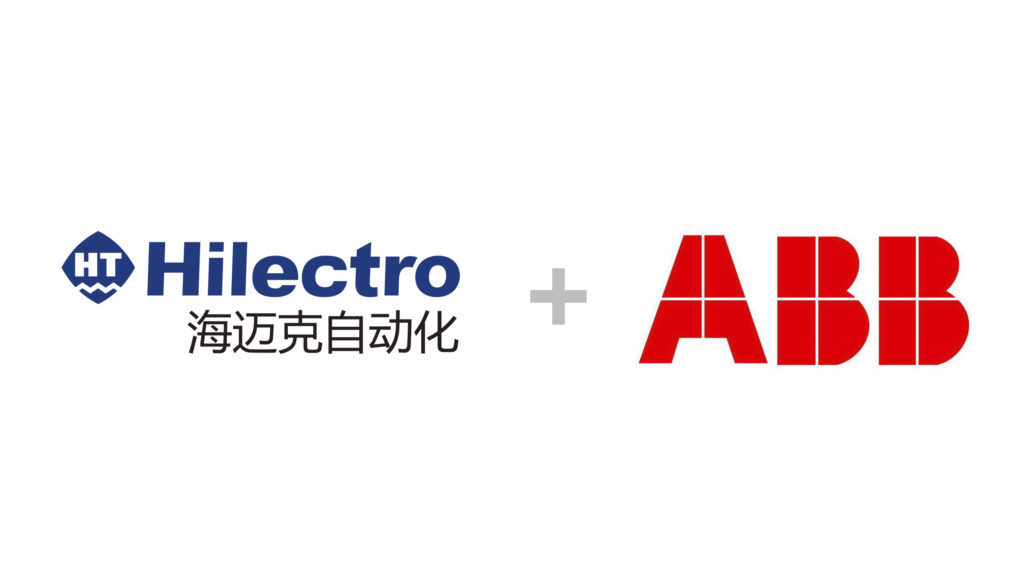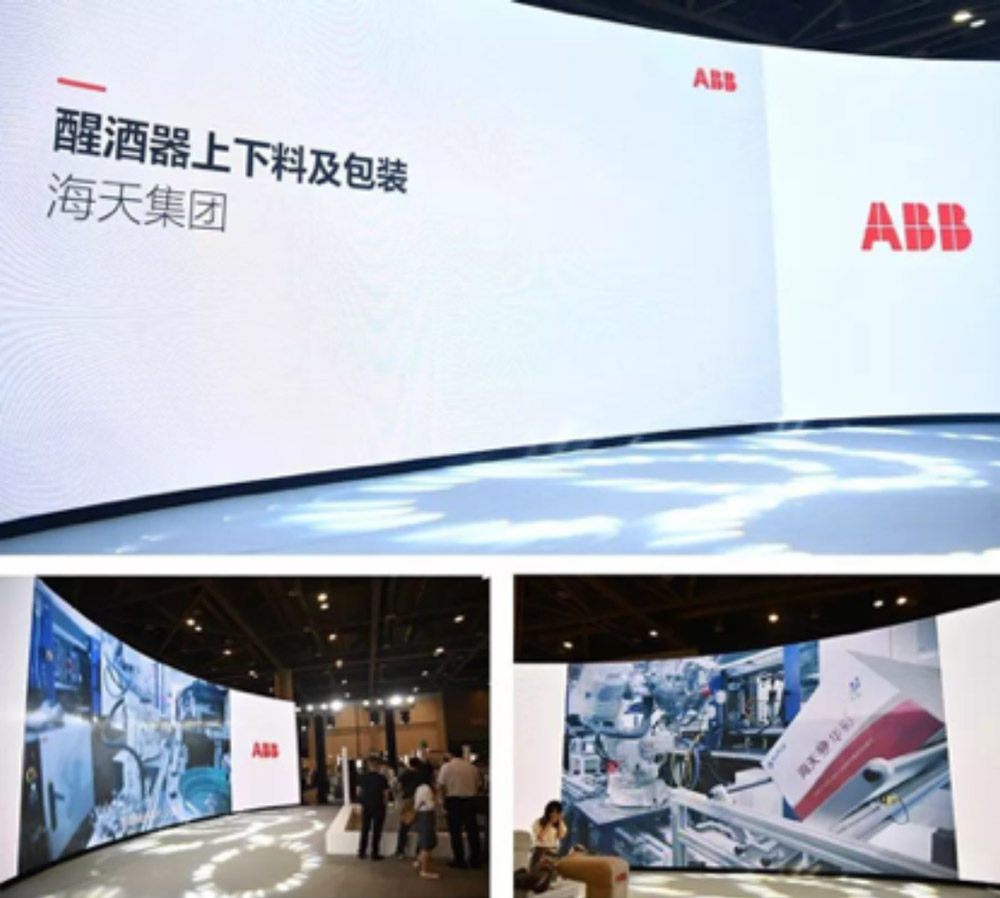 "ABB Customer World" will be held in Hangzhou International Expo Center in the period of June 27 to 28, 2017, and Asian experts in electric power, industry and infrastructure will discuss the innovative technology and trend jointly.
Hilectro Automation is the key partner of ABB, and two sets of automation solutions, designed by Hilectro Automation, will also appear at the exhibition site of "ABB Customer World" this time. It indicates that the automation resolution ability of Hilectro Automation has been accepted by ABB.
"Hilectro Automation" of Haitian Drive Systems under Haitian Group, is a high-end manufacturer and professional provider for complete automation solutions in injection molding industry and metal processing industry. Hilectro Automation, who subdivides industries and markets under leading of Group industry, devotes its effort to the complete automation solutions in the injection molding and metal processing industries, advocates modularization and standardization of non-standard automation, and leads industrial automation, highlights professionalization, standardization, modularization and flexibility, thereby bringing real experience on one-stop service for customers in the industry and also manifesting extraordinary comprehensive strength.
For the case with "machine tool +" as concept: loading and unloading automation solutions of injection machine. By using robot feeding and blanking automation solutions, worker's labor intensity is reduced, and product quality and efficiency are improved greatly. One person is required for production of one machine tool originally; now, one person can operate one machine to control two machine tools, reducing labor cost by 50%. The application of robots can ensure high yield and low rejection rate, and also improve the overall production rate.