Professional manipulator manufacturer
As a high-quality R&D team, Hilectro manipulator team achieves continuous breakthrough and innovation under the guidance of the energy-efficient design philosophy, bringing more competitive products for customers. Through fast development for several years, Hilectro manipulator has been recognized by numerous customers because of its excellent quality and favorable after-sales services.
Provider for automation solutions
We not only product manipulators but also provide a whole set of automation solution scheme for customers. As the industry 4.0 comes, an increasing number of customers put forward their own demands for production automation. Thus, Haitian Drive Systems team constitutes its own automation team to provide professional automation solutions for customers.
Strong financial strength
The factory covers an area of 20,000 square meters
The company is located in the beautiful Oriental port — zhejiang ningbo beilun equipment park, equipped with a number of assembly lines, based on technology, component management, realize the modular production of servo manipulator. At the same time, the company has a group of professional automation application engineers, tailored production lines for you.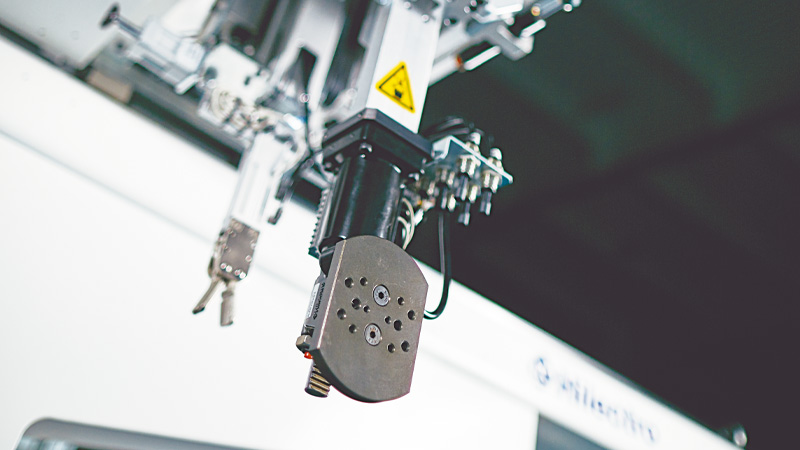 宁波海迈克自动化科技有限公司与库卡机器人(上海)有限公司签署机器人项目战略合作协议
2016
宁波海迈克自动化科技有限公司被评定为"宁波市智能制造工业工程服务公司",是宁波市首批获批该资质的企业之一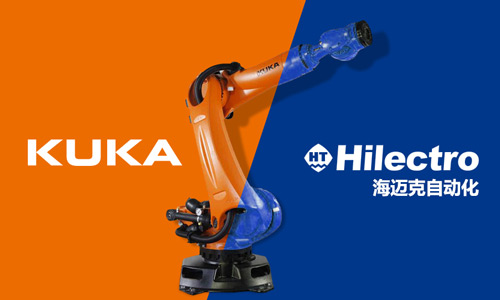 小型单轴、全伺服机械手XTA/B 550 I(H)S系列机械手研发完成,批量销售开始,填补针对60-90T小型注塑机的机械手配置范围
2015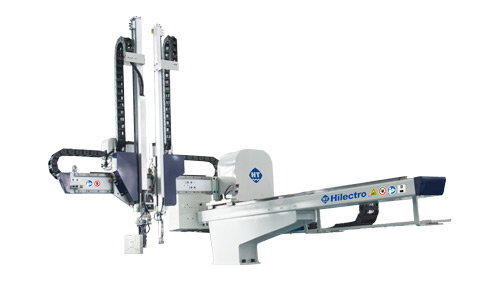 机械手事业部东莞分厂,筹建工作基本完成,场地装修和整理工作告一段落,为2015年华南机械手市场的开拓奠定基础。
2014
海迈克XTA-3000tHD双主臂机械手获得荣格技术创新奖。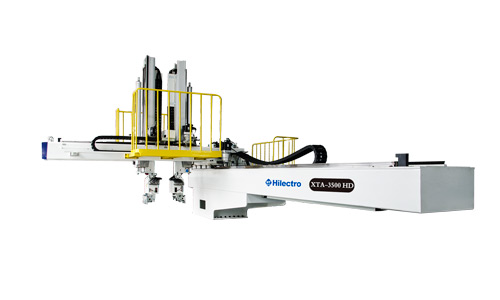 伺服机械手通过ISO9001:2008质量管理体系认证
2013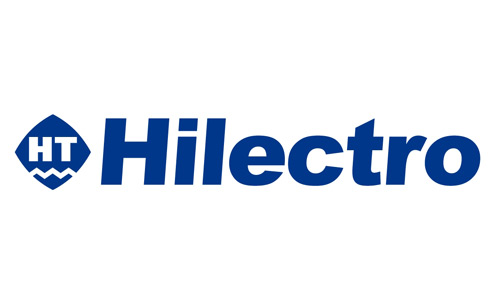 机械手事业部成立
2007
与日本机械手生产厂商星精机(Star)合作,成功研发了XTA1800I(H)D、XTA2000ID等产品(2016.12.31合作终止)