Professional manipulator manufacturer
As a high-quality R&D team, Hilectro manipulator team achieves continuous breakthrough and innovation under the guidance of the energy-efficient design philosophy, bringing more competitive products for customers. Through fast development for several years, Hilectro manipulator has been recognized by numerous customers because of its excellent quality and favorable after-sales services.
Provider for automation solutions
We not only product manipulators but also provide a whole set of automation solution scheme for customers. As the industry 4.0 comes, an increasing number of customers put forward their own demands for production automation. Thus, Haitian Drive Systems team constitutes its own automation team to provide professional automation solutions for customers.
Strong financial strength
The factory covers an area of 20,000 square meters
The company is located in the beautiful Oriental port — zhejiang ningbo beilun equipment park, equipped with a number of assembly lines, based on technology, component management, realize the modular production of servo manipulator. At the same time, the company has a group of professional automation application engineers, tailored production lines for you.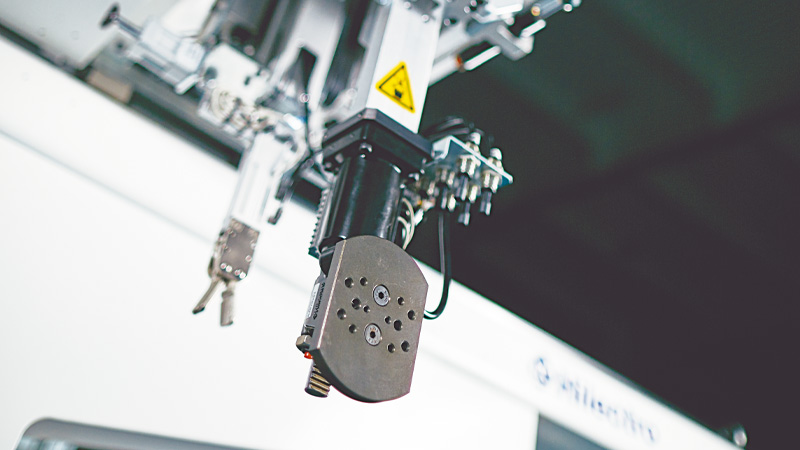 Ningbo Hilectro Automation Science and Technology Ltd. signed the strategic cooperation agreement on robot project with KUKA Robotics (Shagnhai) Co., Ltd.
2016
Ningbo Hilectro Automation Science and Technology Ltd. is rated as "Ningbo Intelligent Manufacturing Industrial Engineering Service Company", and it is one of the first batch of enterprises which won such a qualification.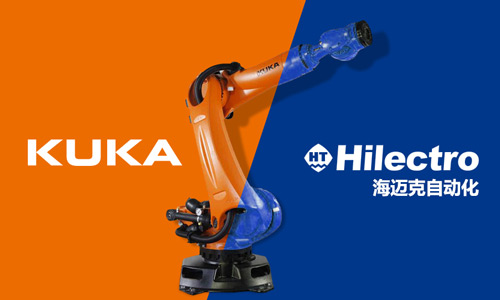 As the small single-shaft full-server manipulators, XTA/B 550 I(H)S series were developed and bulk sales began, filling up the manipulator configuration range of 60-90T minitype injection machine.
2015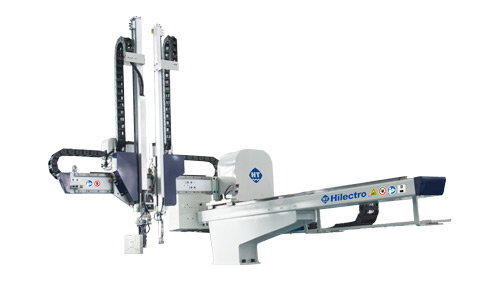 The preparation work of Dongguan branch of Manipulator Business Unit was completed basically, and field decoration and arrangement came to an end, which laid the foundation for manipulator market development in 2015.
2014
Hilectro XTA-3000tHD two-armed manipulator won Ringier Technology Innovation Award.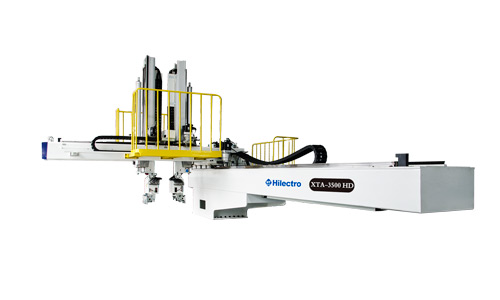 the servo manipulator passed ISO9001: 2008 quality management system certification.
2013
A new brand came out (Hilectro)
2012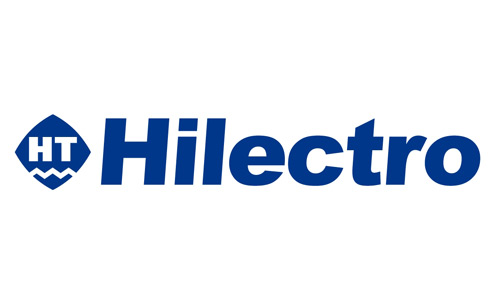 Manipulator Business Department was set up
2007
We made a success in research and development of XTA1800I (H) D, XTA2000ID and other products under the cooperation with Star, a Japanese manipulator manufacturer (the cooperation was terminated on December 31, 2016).