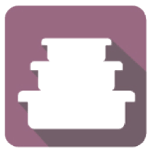 There are lots of plastic products everywhere in our life, such as plastic cup, washbasin, fuse box, trash can, fast food box, stationery, and packing boxes.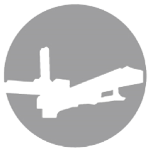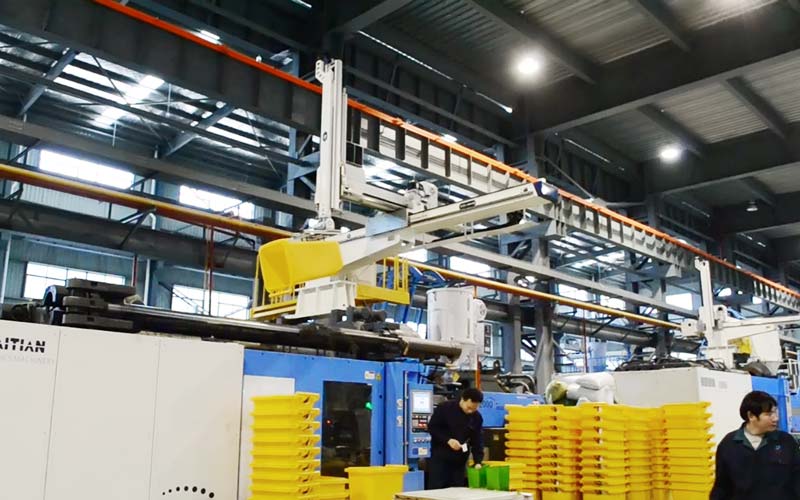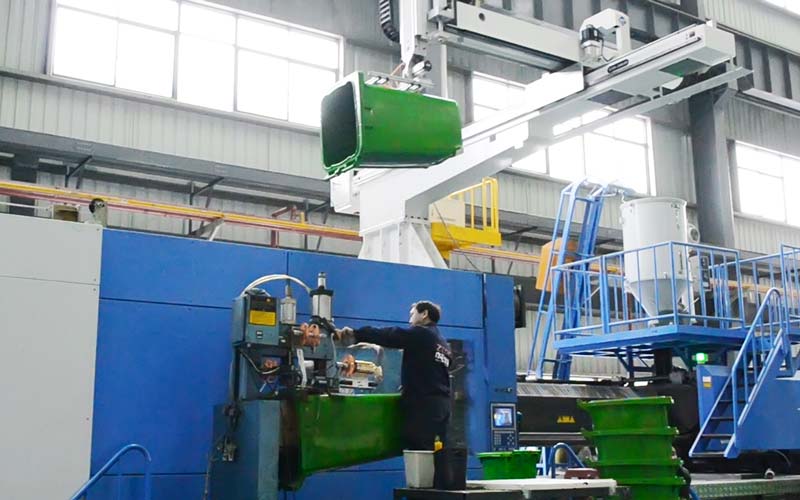 Customer's production site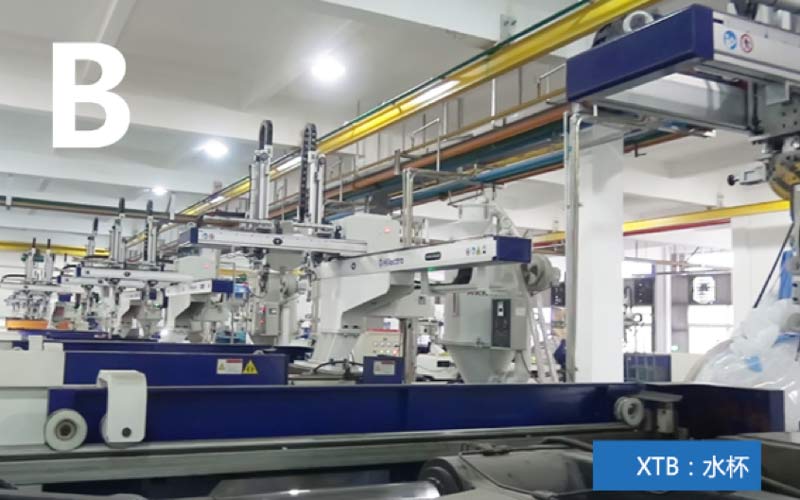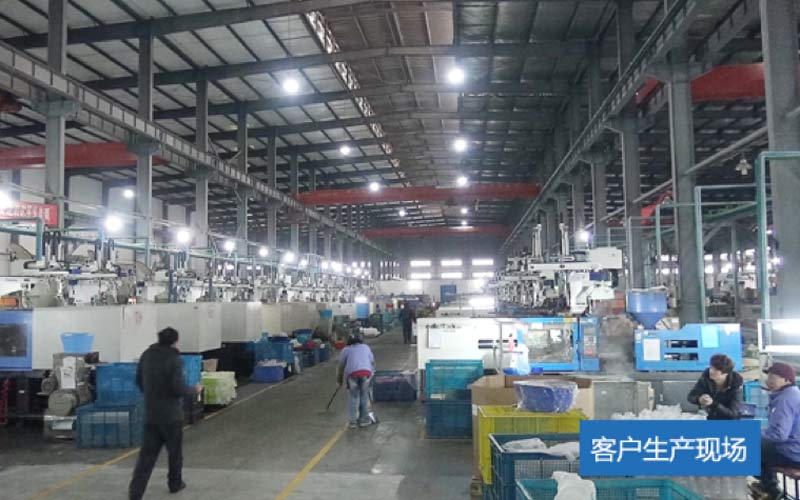 Customer's production site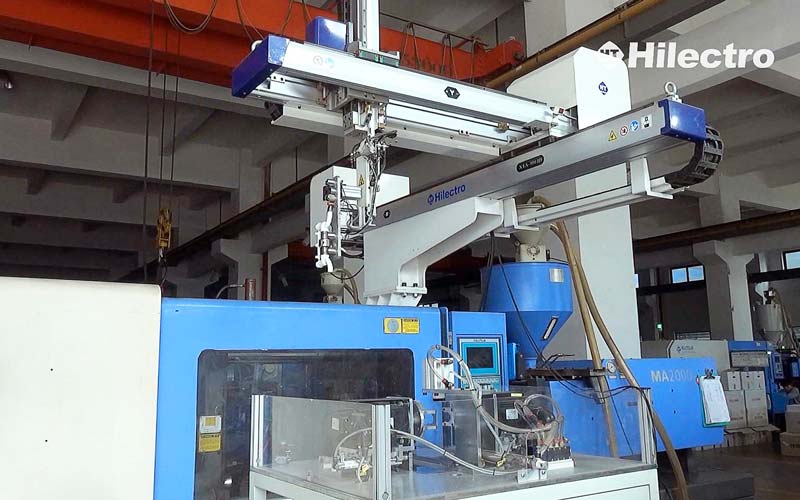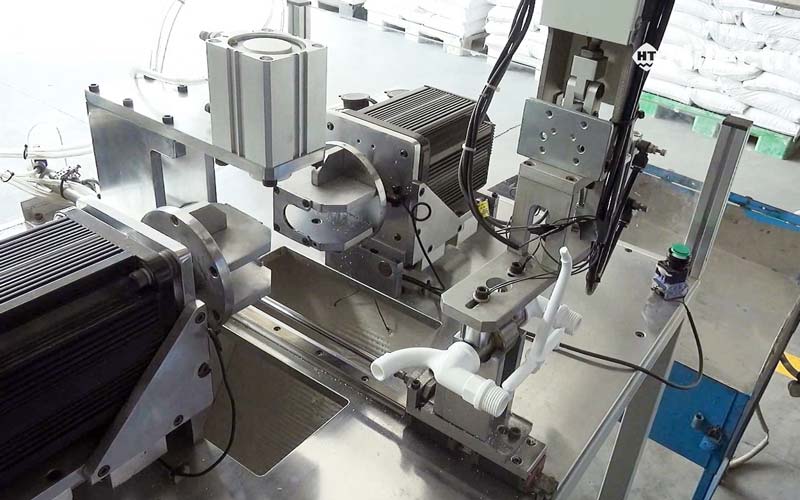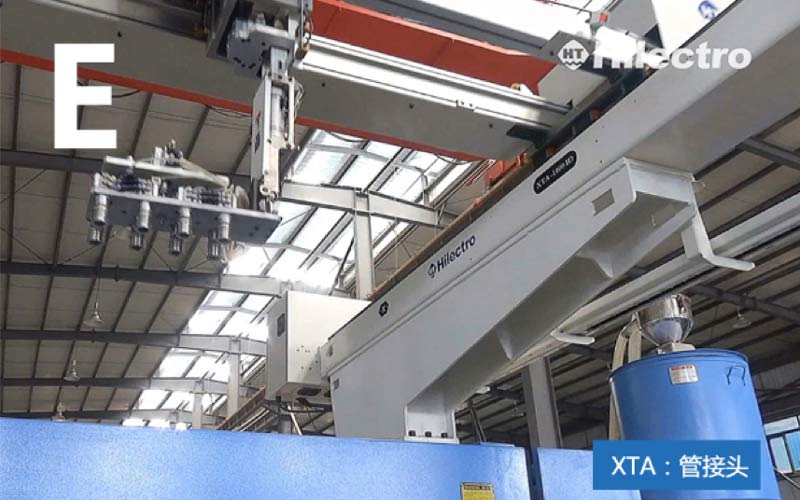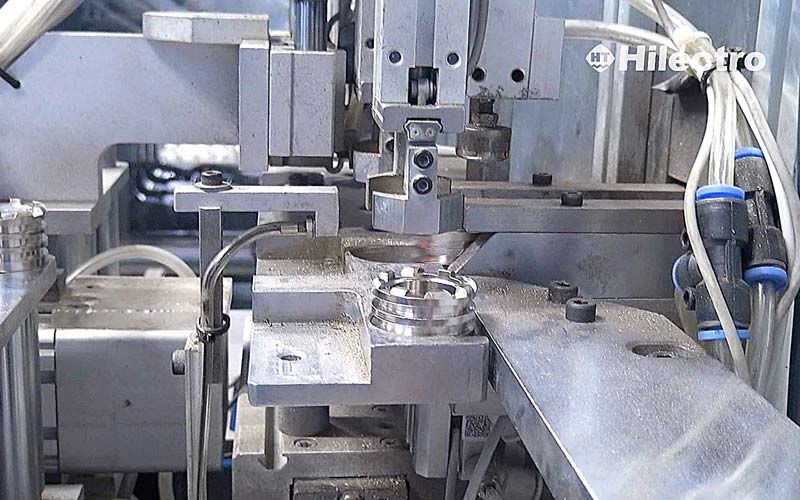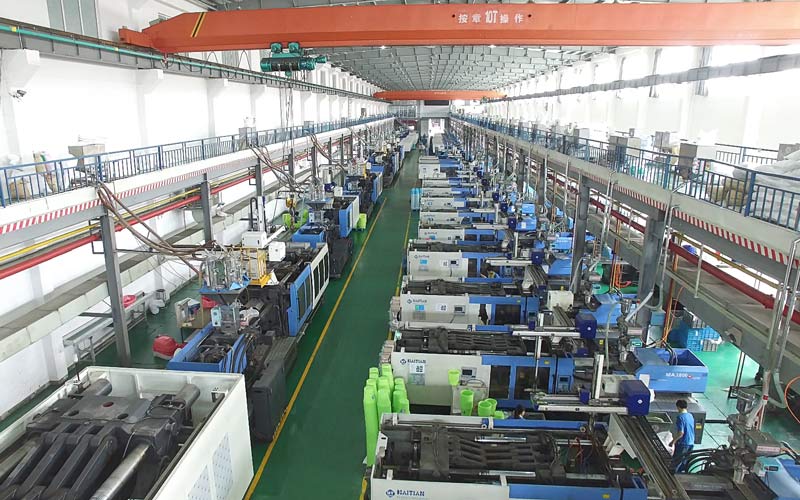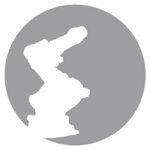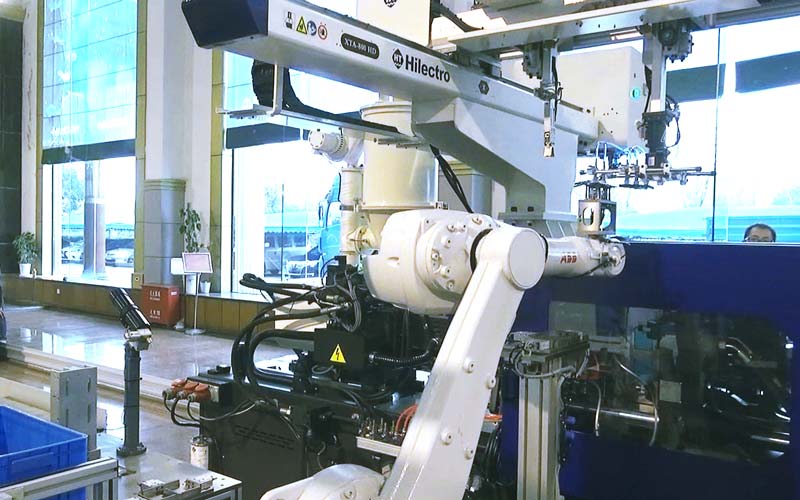 XTA and its surrounding robotic automation
1. Take products by manipulator.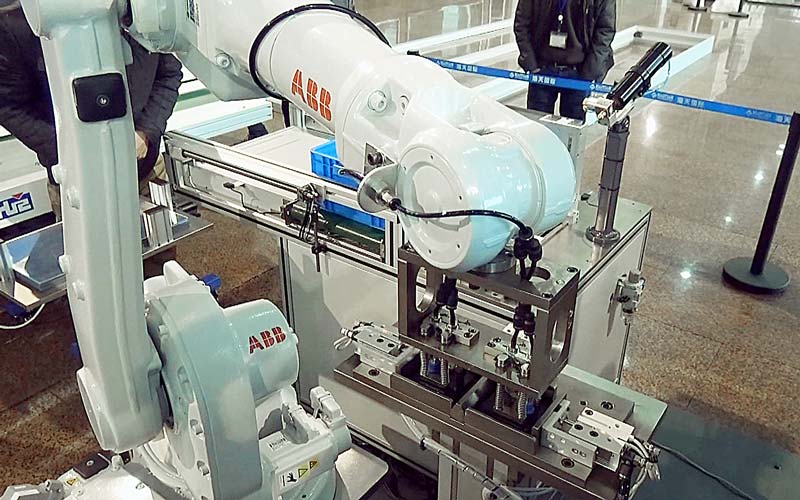 4.The robot assembles products.
2. The robot transfers and positions products peripherally.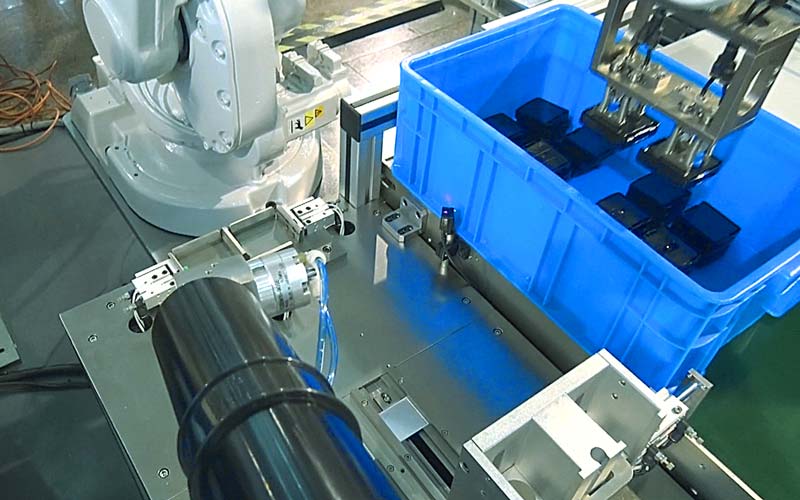 5. The robot heaps products up.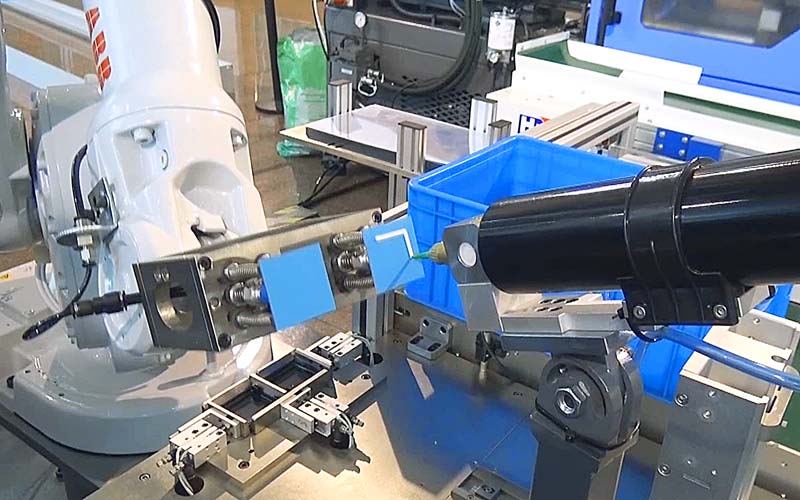 3. The robot applies glue.
Thanks to customers for your continuous support