Our product line
Automation solution provider
Hilectro automation currently has three main series of products; G series economic model, XT series standard model, V series performance version model, has been adapted to 40-4500t injection molding machine. Customized reliable servo manipulator and peripheral automation for customers.
XTH truss manipulator provides automation solutions for the machine tool industry.
Hilectro automation works with a number of well-known robot factories to provide customers with robot automation solutions.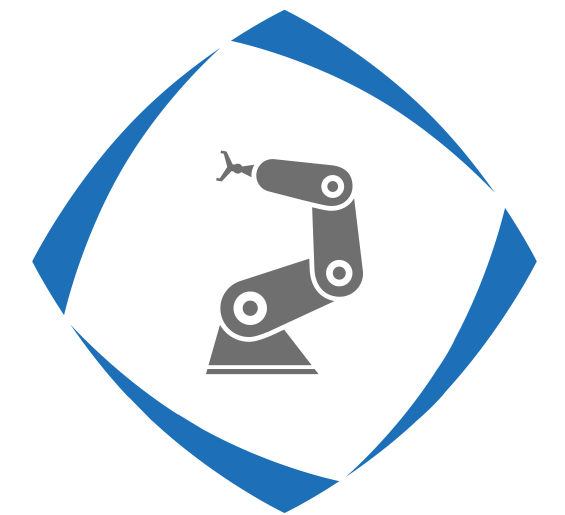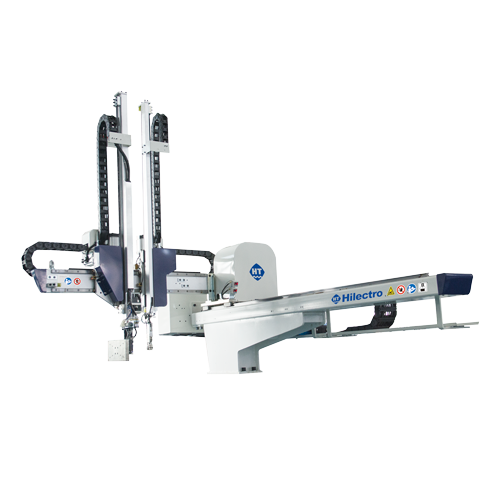 XTA Series
XTA650/750I(H)S

XTA800/900/1000/1100/1300/1500/1700/1800I(H)D,I(H)D
XTA800/900/1000/1100/1300IDh
XTA2500/3000ID