Up-take full servo open manipulator series
Hilectro XTD series
Adaptive injection molding machine: 700-4500t
More stable structure
More convenient operation
More comprehensive use
This series is a Hilectro standard open servo manipulator, and can meet the needs of basic and complex requirements of the pick-up. The drive mode adopts full servo motor to meet the requirement of quick pick-up.
Including medium frame model (280-1000t)
XTD1100ID,XTD1300ID,XTD1500ID,XTD1700ID (standard open model)
Including large frame model (800-4500t)
XTD1800I(H)D, XTD2500ID, XTD3000ID
(The upper and lower pick-up shafts adopt a double section structure, which makes the structure simpler and faster.)
Discovery of Hilectro XTD series
blanc
Servo motor drive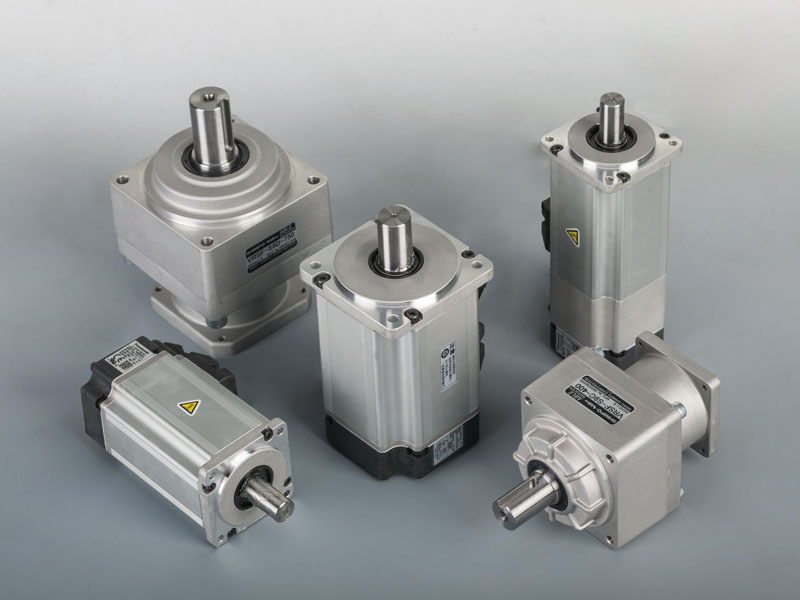 Through the control of servo control system, the repetition accuracy is guaranteed and the stability of high intensity and continuous operation is satisfied.
High quality pneumatic components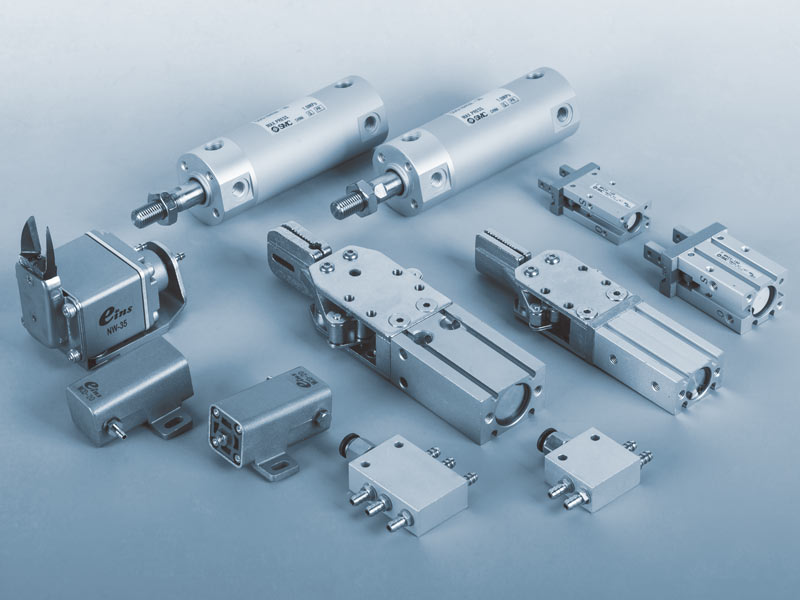 High quality pneumatic components are adopted to ensure the stability of each operation and they are more durable, thus reducing the maintenance cost.
High strength die-casting aluminum structure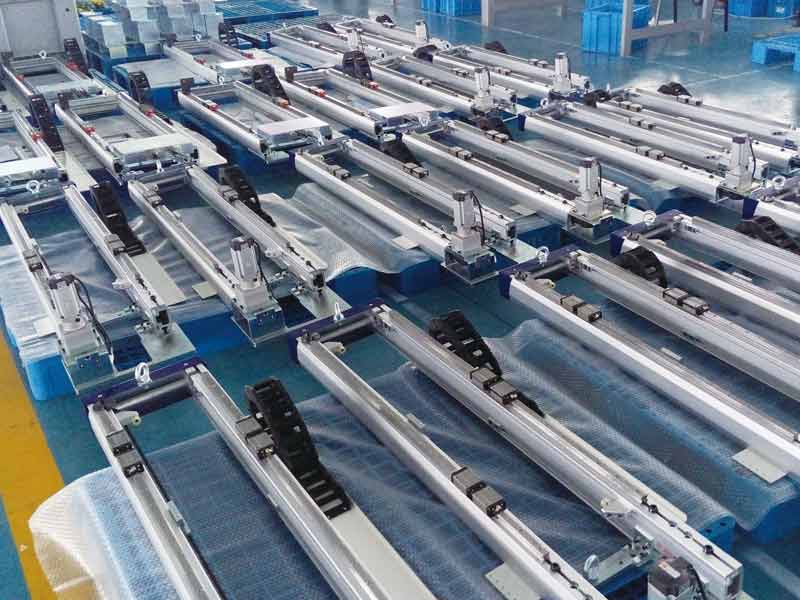 According to the actual demand, the section of aluminum profile is redesigned and the weight of unit length is lighter and more energy-saving while maintaining strength.
More efficient double open design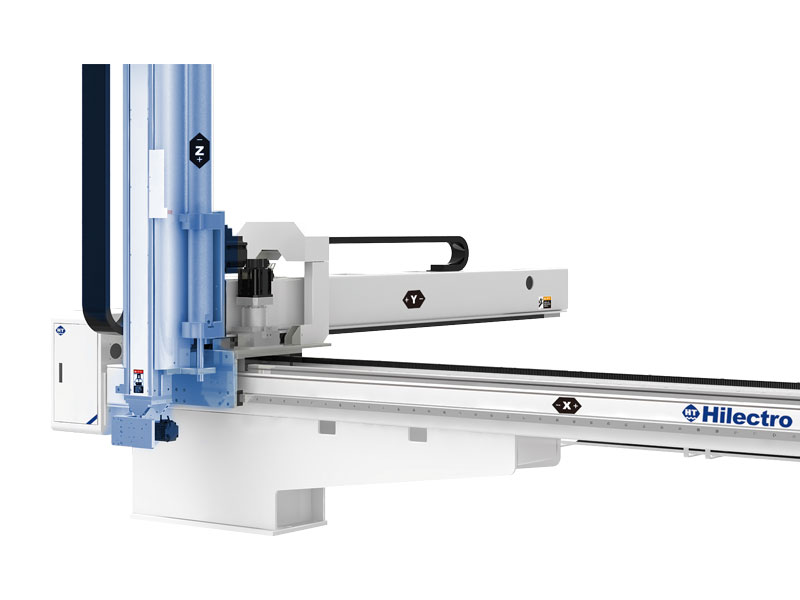 This series of models adopts Y-axis open design to meet the requirements of barrel and long term pick-up.